Provide theater-like entertainment experiences
Feature-rich media solutions to stream content everywhere.
Get the infographic on content trends on board
Based on our 10 years of expertise, we have drawn up an infographic on the content consumed on board planes, trains, and ships to help you build the perfect catalog to match expectations and boost passenger satisfaction
Advances in technology and the boom in content creation have ushered us into a new era. The opportunities created by the age of "peak TV" ripple across industries, the demand for entertainment ever growing. Moment can help you create a unique, sleek and user-friendly entertainment platform. Upgrade your services and allow your passengers to enjoy a memorable journey thanks to our wide content catalog and cutting-edge solutions.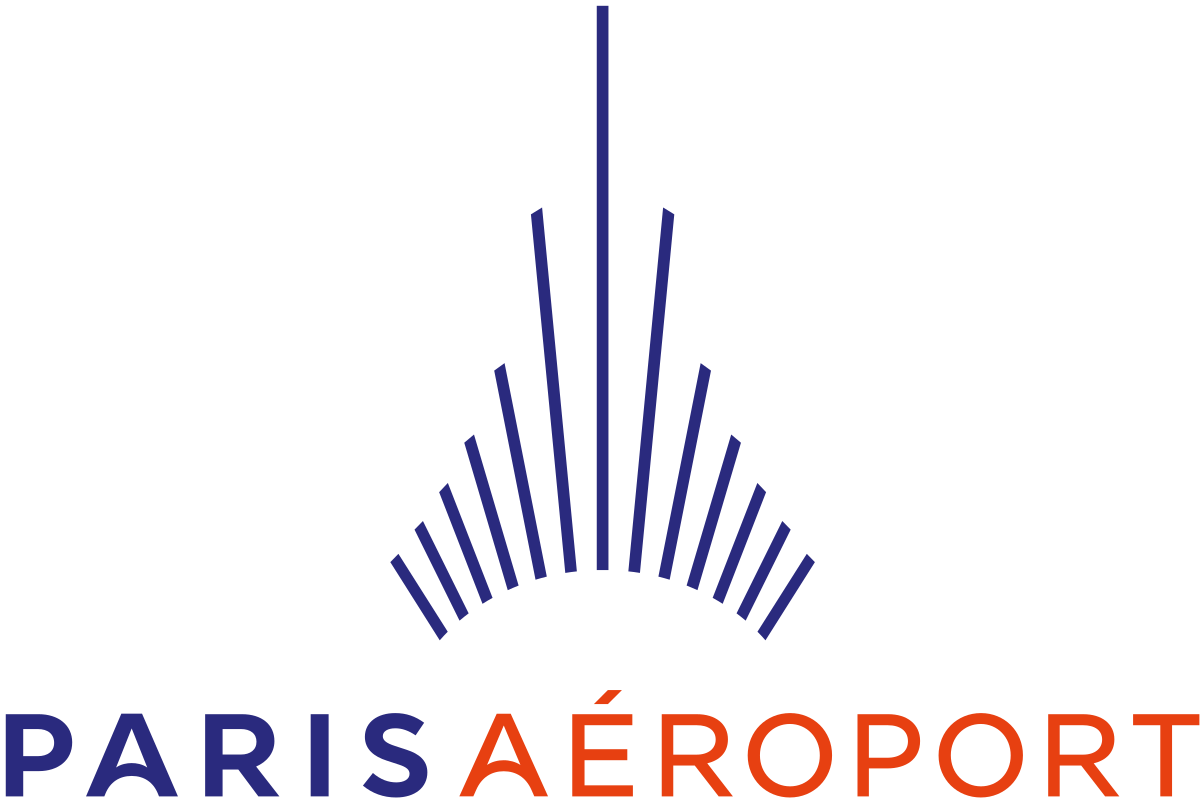 Power your entertainment service
Moment's mission is to power any entertainment experience while-on-the-go. Keep your guest entertained and improve customer engagement with our 360° content streaming solutions.
The full range of entertainment at your fingertips
We truly believe in the power of media and contents. In order to create the most brilliant and personalized travel experience, we are committed to select the best content from around the world.
More Content
Moment has apps to stream content, giving users a seamless experience on virtually any devices. Stream your media to any of these devices, whenever and wherever you are.
The Apple TV interface, combined with Moment design, gives you a slick navigation and user experience.
Access all your music, games and videos from an Android TV.
Moment Web App works in any browser and offers all content players to enjoy movies, newspapers, music, games and much more.
Our platform is available for you to enjoy in an interactive virtual reality experience using VR glasses.
State-of-the-art media players
Our entertainment platforms process media seamlessly to provide theater-like experiences. They have been developed to provide the best performance in terms of speed, security, and reliability. They integrate the best DRM technology and use adaptive streaming to optimize the viewing experience across devices and connection speeds.
Content management made easy
Moment's cloud-based content management system is easy to use and intuitive. It allows to manage contents: upload and manage metadata, to animate and editorialize the platform according to your needs. The system also allows to extract data in order to get an accurate vision of platform usage, track performances and adapt your offer continuously to passengers.
Monetize your content platform
Tap into new revenue streams by easily selling content or advertising space. Moment will help you creating positive business cases, whether you wish to integrate advertising, sponsoring packages or pay-walls.
Put entertainment at the heart of your strategy
Get in touch with us and learn more about our solutions.
Contact Sales