https://www.youtube.com/watch?v=mmdJQfHugyo&feature=youtu.be
Engage, Entertain, Interact
Empower your digital journey with Moment
Digital experiences for the connected traveller
Moment's mission is to make the passenger experience simpler, more pleasant and more connected. Our wide array of solutions is deployed globally across airlines, airports and cruise companies leveraging technology to provide innovative on-board services.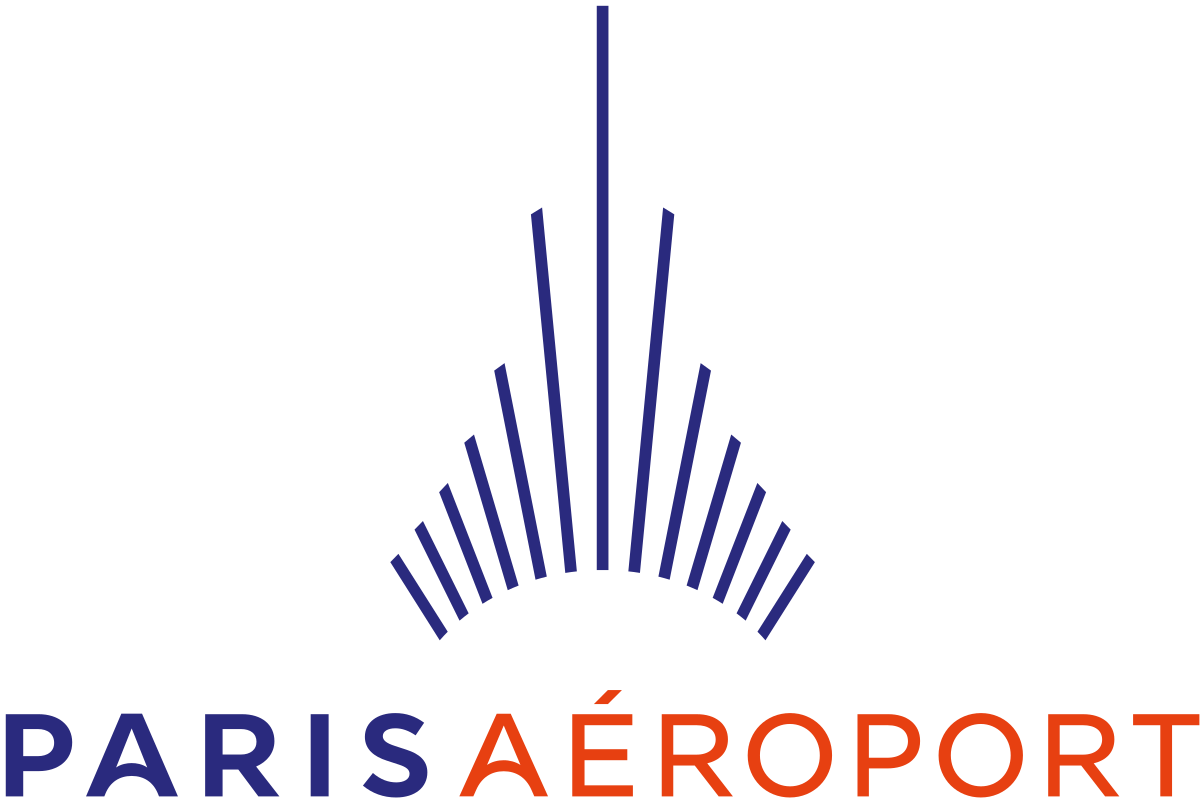 Entertain
Power any out-of-home entertainment experience. Keep your guest entertained and improve customer engagement with 360° content distribution solutions.
Convert
deploy value-added services that maximize revenue-generation, increase conversion rates and build long-lasting customer loyalty.
Connect
Provide a seamless connected experience for every passenger. Moment offers advanced solutions for operators that are leveraging connectivity.
Empower
Incorporate IoT technology and start empowering your crew, improving efficiencies and revolutionizing operations.
We partner with all industries
We develop on onboard services and out-of-home entertainment platforms across all industries - airlines, airports, cruise lines and many more....
Why do companies work with us?
We develop proprietary technologies to reach the highest performance and reliability across products.
Fast and adaptive organization, fostering ownership mind-sets for efficient projects execution.
We provide sleek interfaces and intuitive UX that your end-users will love and adopt instantly.
We build smart platforms enabling to collect relevant data and to increase customer knowledge.