Interactive Mobility becomes Moment
After a few years of continuous growth by partnering with essential players in the aerospace and maritime sectors, we have decided it's time to move towards a new identity that better reflects our mission.
Read more
Digital experiences for the connected traveller
Moment's mission is to make the passenger experience simpler, more pleasant and more connected. Our wide array of solutions is deployed globally across airlines, airports and cruise companies leveraging technology to provide innovative on-board services.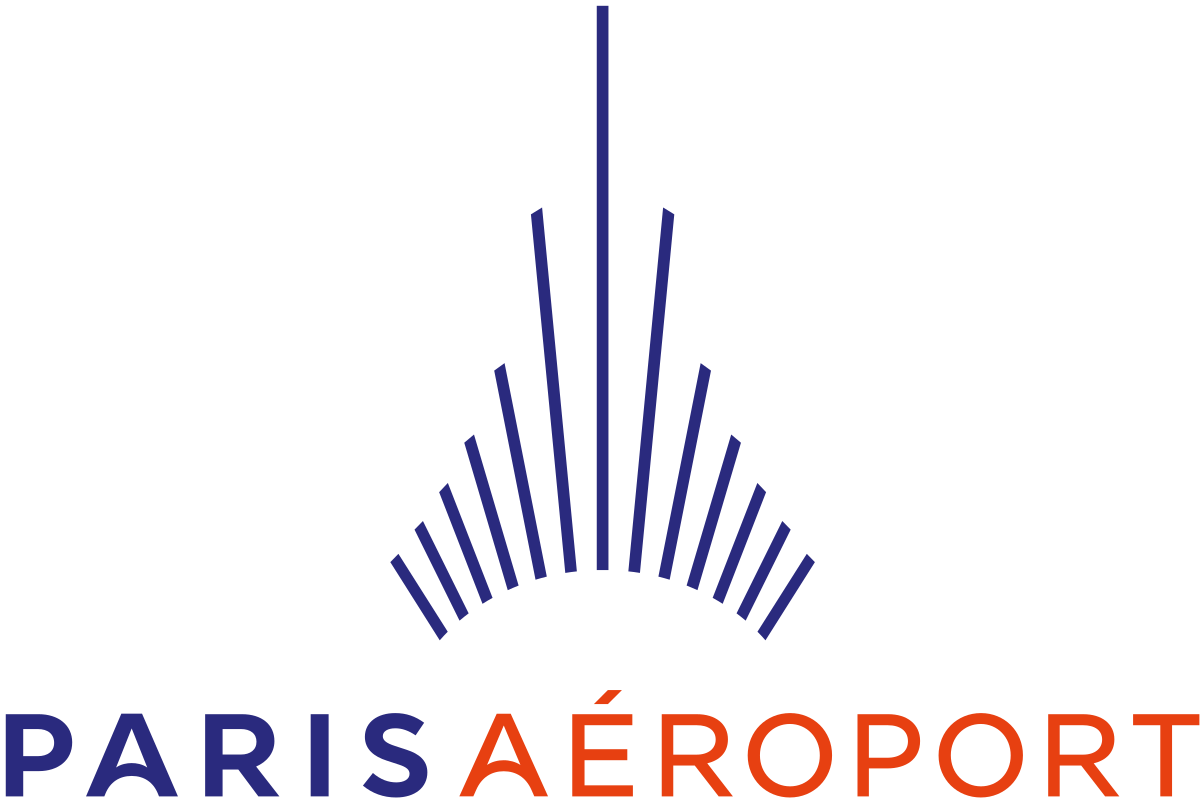 We provide user-centric platforms surrounding the overall passenger experience, from entertainment to e-commerce and connectivity services.
We partner with all industries
We develop on onboard services and out-of-home entertainment platforms across all industries - airlines, airports, cruise lines and many more....
Aviation
IFEC solutions for commercial airlines and private jets
Airports
Airport entertainment & e-commerce services
Railway
Powering digital services in trains
Maritime
Entertainment, e-commerce and services systems for maritime markets.
Hospitality
Kiosk and apps for the hospitality sector
Medical
Solutions for hospitals, clinics and retirement homes
Why do companies work with us?
We develop proprietary technologies to reach the highest performance and reliability across products.
Fast and adaptive organization, fostering ownership mind-sets for efficient projects execution.
We provide sleek interfaces and intuitive UX that your end-users will love and adopt instantly.
We build smart platforms enabling to collect relevant data and to increase customer knowledge.