Wow your clients with a unique connected experience
Differentiating value-added connectivity services
In an ever-increasingly connected world, providing internet access is shifting from a premium offer to a base requirement for customer satisfaction. Efficient connectivity is a powerfull way of developping brand loyalty with passengers. Moment provides flexible and personalized turnkey solutions for mobility operators to meet their customers' expectations regarding connectivity. Enhance your passengers' experience with a convenient and effective connectivity product.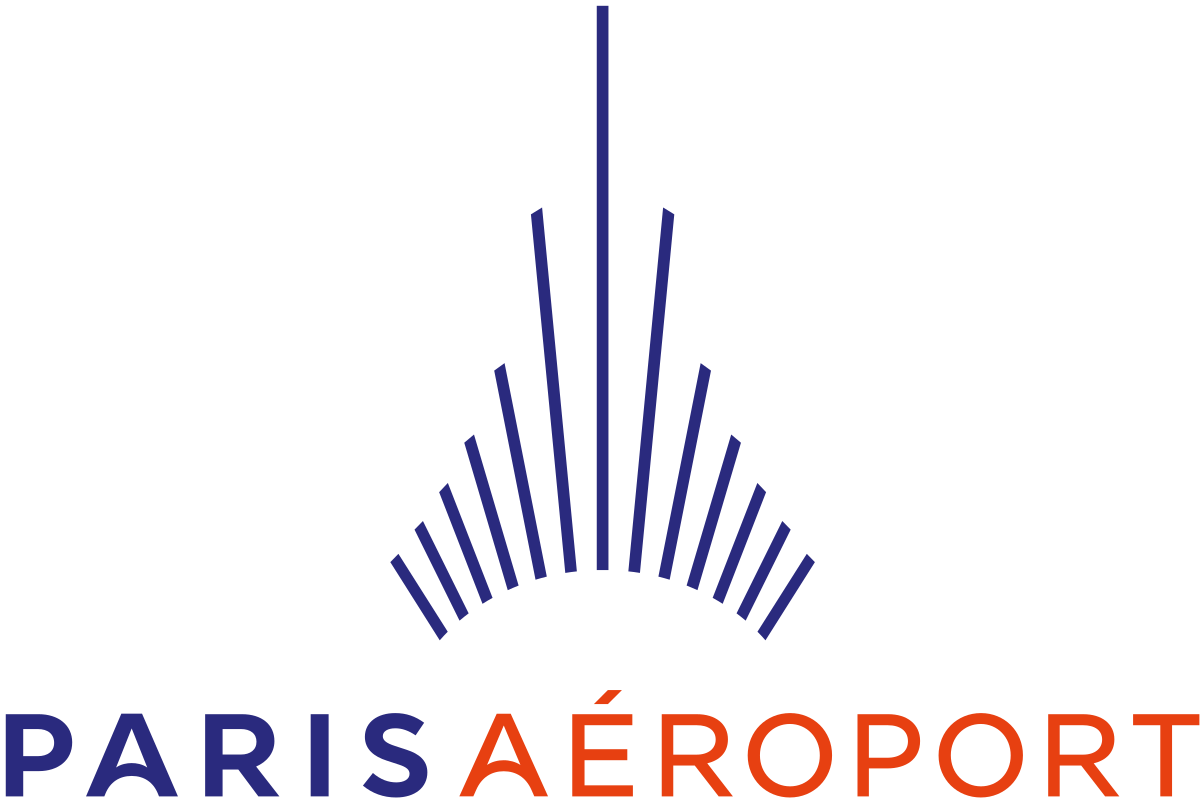 Moment creates entertainment solutions, 360°, from hardware to software and content provision.
Build an enhanced connectivity portal
Moment develops advanced interfaces for mobility operators that are leveraging connectivity.
Moment's portals provide passengers access to the internet and other options on board. With our industry-leading services, you will be able to provide a great and seamless connected experience for every passenger.
Provide the best connected services. 
Transform your passengers experience and enable travelers to do what's essential to them: work, connect with their peers and get news from the world.
Entertainment
Web browsing
Shopping
Live TV
News
Interactive Map
Our connectivity platforms bring theater-like experiences on board. It makes it possible to provide entertainment options on all devices seamlessly. Our modern UI and advanced content players will elevate your customer experience.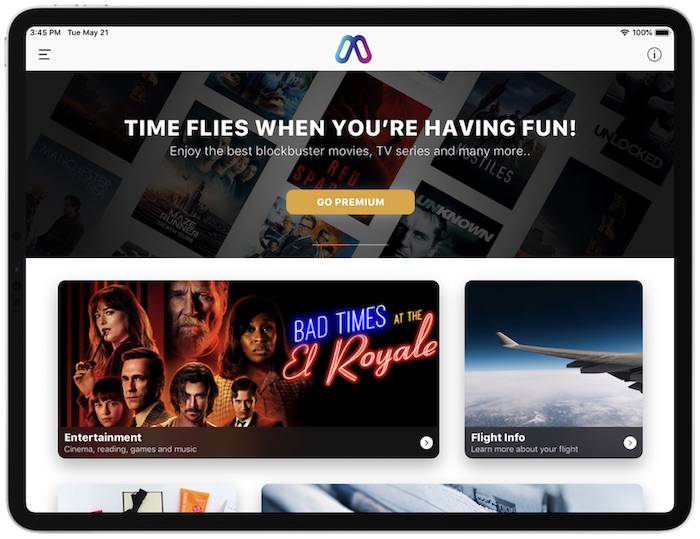 Unlock data opportunities
On-line portals open new opportunities in terms of data. Moment offers data-driven platforms and builds user experiences that are relevant and optimized for specific viewers and allows you to provide personalized services, with the right content, services and offers to the right passengers at the right time.
Drive Operational Efficiencies
Connectivity is transforming operations in many sectors and results in improved delay management, improved maintenance capability, increased efficiency, and predictability.
Moment helps its clients revolutionize operations by managing an ecosystem of interconnected devices.
This is custom heading element
This is custom heading element
Transform your passengers' experience
Get in touch with us and learn more our solutions.
Contact Sales